Learn Spanish Online with Guatemalan Skype Tutors.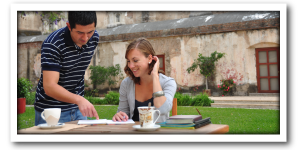 Qualified Teachers
We only hire experienced teachers who are currently working for a Spanish language school in Guatemala. Our rigorous recruitment process requires our teachers to sit examinations as well as receive in-house training to provide a high standard of service.
Learn More...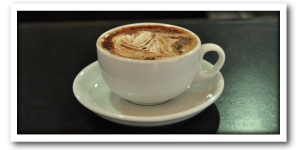 Tailored Curriculum
We have created in-house textbooks uniquely suited to our teaching methodology and our 50-minute lesson format. Our textbooks are used in every lesson to ensure continuity and consistency.
Learn More...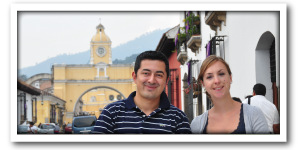 Encouragement
At the end of each class, our teachers provide you with feedback and encouragement. You receive emails with our teacher's feedback and comments, which helps you to work on your weak areas and encourages you to keep learning Spanish. Our lesson plan, our textbook and our teachers' feedback, can all be downloaded on your student portal, known in Spanisimo as MyPage.
Why Guatemalan Spanish?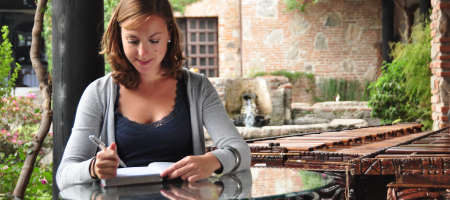 Beautiful Spanish Accent
Guatemalan Spanish has a fairly neutral accent and is easily understood throughout Latin America. Guatemalans tend to speak slowly and clearly, making Guatemala one of the most popular countries in the world to learn Spanish.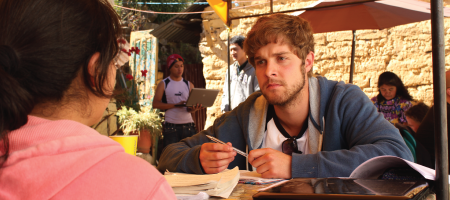 Backpacker's Language
Most travelers begin their Latin American journey in Central America and start learning Spanish in Guatemala. As a result, the student intake depends on tourism and not on the quality of the teaching. Guatemalan teachers have a reputation for being enthusiastic, qualified and eager to teach.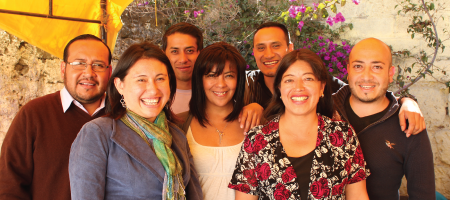 Helping Guatemala through Lesson
Aiming to avoid the low employment rates that happen in the slower tourism season, Spanisimo decided to connect those fantastic teachers with the rest of the world. This way, not only does Spanisimo provide an easy and efficient way to learn Spanish, but it also creates job security for qualified professionals.