Team Member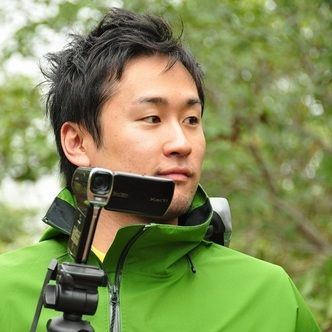 Takuro Arimura : Representative Director & Co-Founder
Takuro is the driving force behind SPANISIMO's vision, strategy and growth.
After spending 3 months in Guatamala learning Spanish, Takuro became aware of how terrible the working environment was for Spanish teachers in the country. This inspired his passion for establishing "Fair trade through Education", which he is working very hard to achieve through collaboration with the Spanish language teachers in Guatemala.
Takuro loves to travel, meet new people, and continually learn about what is happening in the community, region and country in which he now lives.
After leaving his Human Resources job at the prestigious Tokyo-based media company Recruit Holdings Co., Ltd, Takuro was sponsored by Japan Int'l Cooperation Agency (JICA), LENOVO Japan and Everynew to travel the world! On the way, he filmed various JICA projects, and made a documentary film about them while living in central America.
Takuro strongly believes that the knowledge we gain throughout life is not just for ourselves, but rather is to be applied in life to make the world a better place.